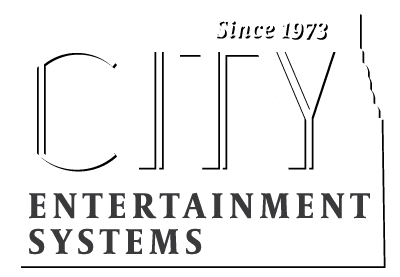 Audio Visual Equipment Sales
City Entertainment Systems sells and installs the highest quality brands of professional audio and lighting equipment available in the industry. We can provide numerous solutions at reasonable prices that fit almost any budget! We have been the area's leading audio and visual professionals since 1973.
City Entertainment sells high-end audio equipment from numerous companies at budget-friendly prices. We represent two dozen manufacturers for the best professional equipment and are able to acquire nearly anything a customer might be seeking when purchasing a new system or seeking to upgrade their current system. We are authorized dealers for audio system equipment from Bosch, Calyx, Crown Audio, DBX, Dynacord, Electro-Voice, Harman, JBL, Klark Teknik, Lexicon, Mackie, Midas, MG Electronics, QSC, RTS, Soundcraft, Telex and Yamaha; microphone and wireless systems by Audix, Electro-Voice, Telex and Shure; and speaker systems by Electro-Voice, JBL, Mackie, MG Electronics, QSC, Yamaha, and more!
Acendo Vibe Conferencing Sound Bar with Camera
ACV-5100
The Acendo Vibe 5100 is an expertly designed web conferencing sound bar with integrated camera. Featuring Sound by JBL, integrated connectivity that a professional environment requires, and a look that holds up to modern workspace architecture, Acendo Vibe supports the high standards of today's workforce.
With Acendo Vibe's wide angle camera, integrated JBL speakers, far-field microphones, and DSP algorithms users can be sure everyone in the room is seen and heard clearly. Additionally, because the camera and microphones are integrated into the same device the potential for echoing during the call is eliminated.
HDMI, USB and Bluetooth connectivity support BYOD environments as well as integration with Acendo Core for an even more intuitive room collaboration solution. CEC screen control turns the display on and off in response to triggers. Dedicated audio inputs and outputs that can also be used to integrate Acendo Vibe with other room technology, such as hearing-enhanced systems.
Listen Technologies Systems
ListenTALK mobile Two Way communication system
Listen Technologies Systems now available. ListenTALK is a mobile two-way communication system, allowing front-line teams to maintain a safe distance while still doing the work required to keep the country running.
The wireless system features a sleek, wearable transceiver (combination transmitter/receiver) that enables mobile group communication with the touch of a button.

ListenTALK is the long-term solution as people begin re- entering the workforce. Call us for a quote to help your company get safely back to work.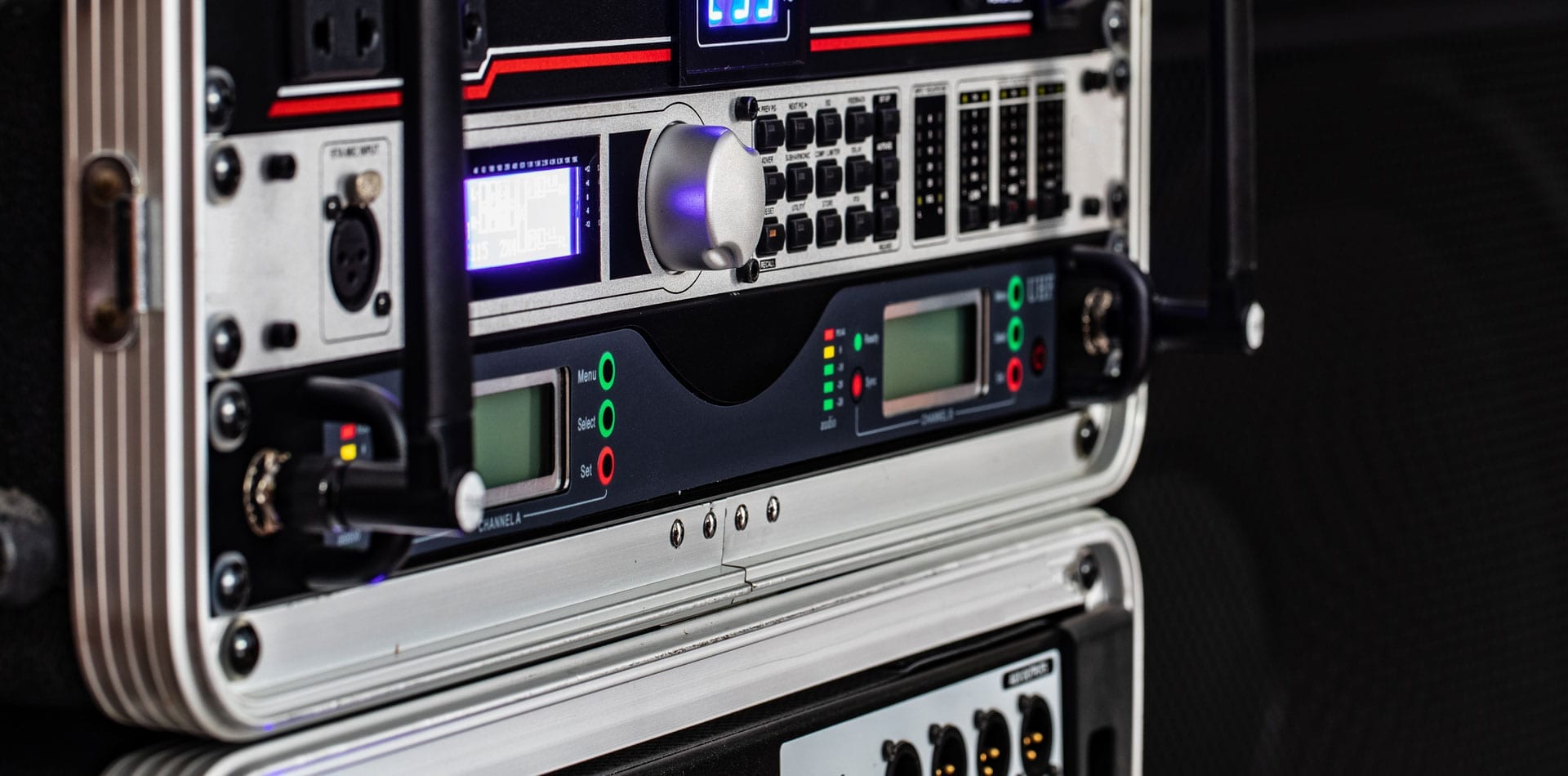 Evaluations and proposals are free!
Our decades of service as an audio equipment vendor means that we have established a reputation for assisting our customers in finding what they need while saving them money in the process. Our customers receive the highest quality brands of professional audio and lighting equipment at the lowest and most affordable price backed by our service policy that ensures they are never without a sound system.
Let us come by and see your space. Whether you have a church system, concert hall or school auditorium, we've handled installations at a variety of venues.
We know what brands perform the best in a variety of situations. We know what holds up in situations that are highly demanding and what has the ability to grow with your future need. Our rental department and live sound services use the same equipment we sell and install. Performance and reliability are critical in our business, and your investment and needs are just as important to us.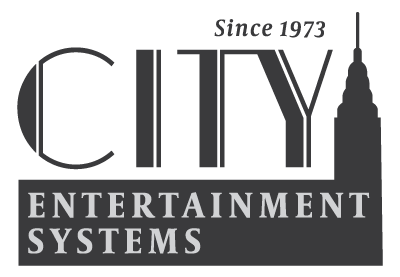 All equipment sold and installed comes with our company back up support. We will provide training and product information after the sale at no extra cost.. Many Churches, schools and civic centers have had us instruct hundreds of their staff in audio operation and technique. We have a service department with a 24 hour hot line for support that is available 7 days a week. If you have questions, we're always here to help.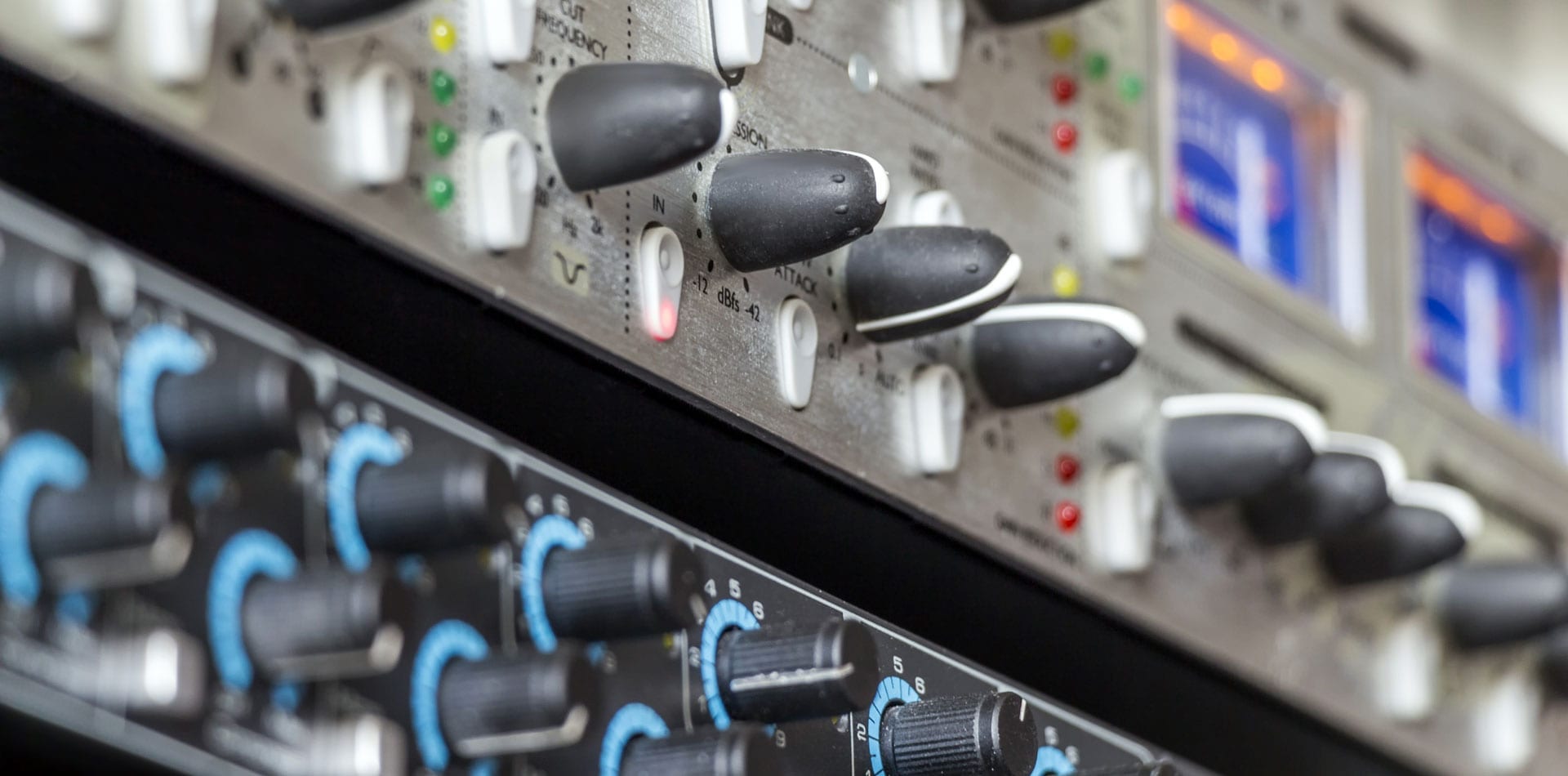 AUTHORIZED DEALER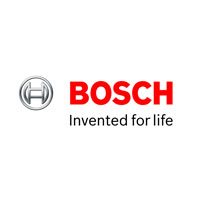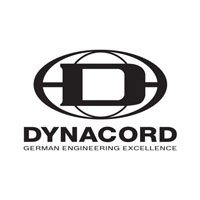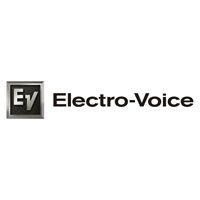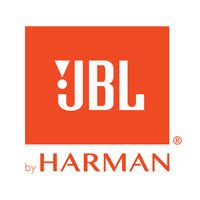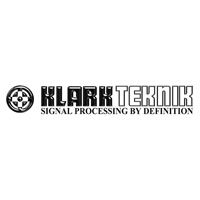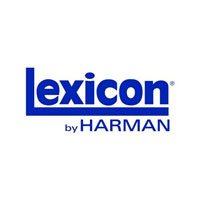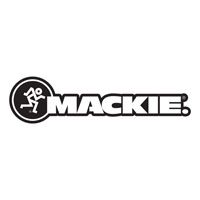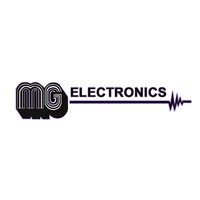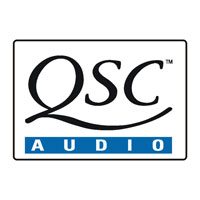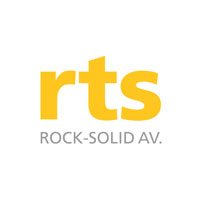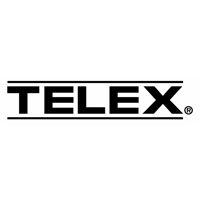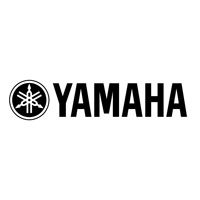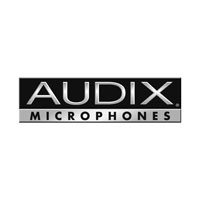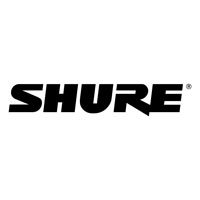 Our company has supplied sound and lighting for literally thousands of shows, presentations and special events. Specializing in concerts and multi-stage festivals, City Entertainment Systems has been an industry leader in the music business for more than three decades. Over 450 national and international acts have graced our stages. Our company personnel are courteous, well-trained professionals who have years of experience working in the live music industry. We specialize in all music styles and special event presentations. Our audio equipment inventory list is made up of current, high quality, state-of-the-art gear, like Midas, JBL, ElectroVoice, QSC, Klark Teknik, Telex and Yamaha. In an industry where a quality presentation is still important, City Entertainment Systems understands what makes your event a successful event.
PRODULY SERVING EASTERN PENNSYLVANIA, NEW YORK, AND NEW JERSEY
Allentown - Bethlehem - Easton
Scranton - Wilkes-Barre - Hazleton
Philadelphia - Wilmington, DE
New York City - Long Island - Brooklyn - Queens - Bronx
Atlantic City - Newark - Trenton - Cape May