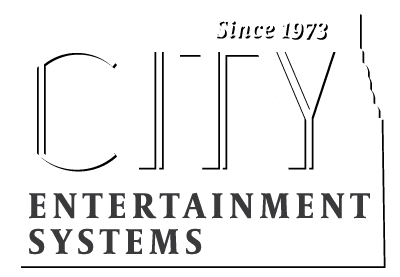 Equipment Rentals
Need a temporary solution? Dead board at the last minute? 
You know the saying – the show must go on!
We offer Audio-Visual and Lighting equipment rentals throughout the Lehigh Valley and surrounding areas, the same high-end gear we use for our own events and installations. 
Get in touch with us today to discuss your needs and get a free quote!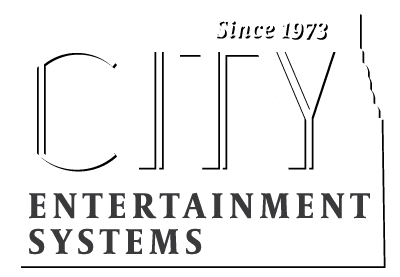 Audio emergency? There's nothing worse than a sudden equipment failure or breakdown right when you need it. Call us and we can quickly get and install the necessary equipment to get you up and running again.
Our rental department and live sound services use the same equipment we sell and install – the same top-quality gear that our customers expect and rely on everyday.
Trust City Entertainment Systems to meet your audio visual needs, especially when you need us the most.
City Entertainment is your source for rental of high-end audio gear from a variety of industry leading companies.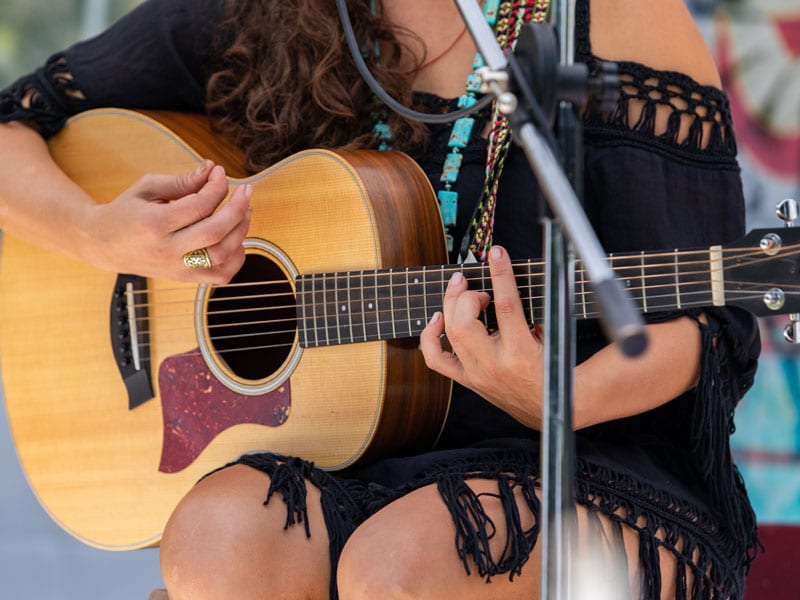 SOUND SYSTEMS – LIGHTING – AUDIO-VISUAL
With outdoor dining surging as the summer heats up, City Entertainment is uniquely positioned to provide state-of-the-art Audio and Visual Equipment to keep guests entertained. We've been supplying outdoor events with high-end sound, lighting and entertainment stages in our area for decades.
We can even supply top quality entertainers and DJ's for the evening!
Our HD Video monitors can display Sports, your menu or specials, and our sound systems can provide the atmosphere needed to keep your guests comfortable and encourage them to return to your restaurant's outdoor dining area.
Call us today to discuss ideas for your space, and receive a FREE QUOTE!
City Entertainment has been the Lehigh Valley's professional sound system source since 1973.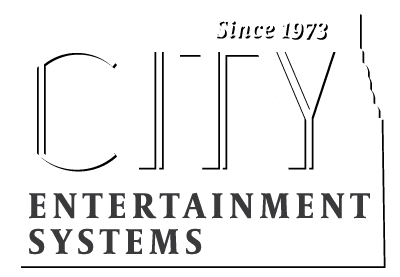 Outdoor Dining Entertainment
Provide the atmosphere your outdoor dining guests need to keep them coming back to your establishment.
City Entertainment Systems is uniquely positioned to provide top notch gear at reasonable cost. Whether you just need a temporary solution for a busy weekend, or a more permanent system installed, we are the experts you've been looking for.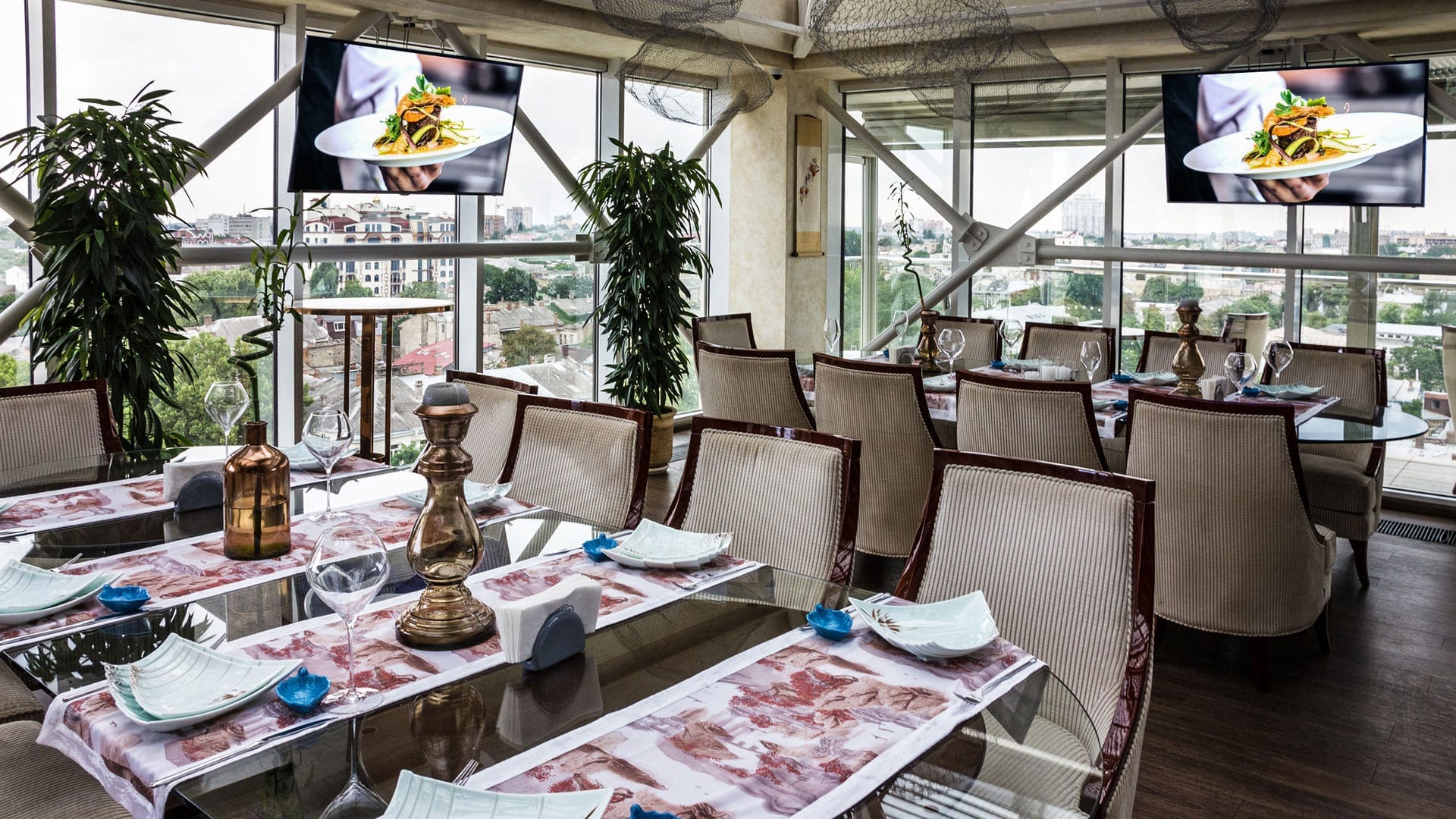 Our High Definition Video Monitors are a great way to display various information to Guests as Digital Signage.
Display your daily specials, your restaurant's Menu, Drink Specials or television feeds.
Whether you need temporary equipment for an event at your location or your equipment is out in the shop being repaired or replaced, City Entertainment has an ample selection to meet your needs. We can easily procure and install equipment from vendors such as Bosch, Calyx, Crown Audio, DBX, Dynacord, Electro-Voice, Harman, JBL, Klark Teknik, Lexicon, Mackie, Midas, MG Electronics, QSC, RTS, Soundcraft, Telex and Yamaha; microphone and wireless systems by Audix, Electro-Voice, Telex and Shure; and speaker systems by Electro-Voice, JBL, Mackie, MG Electronics, QSC and Yamaha.
Call us to discuss your needs.
We can tour your space to assess the type and scale of equipment that will work best for you at a price that works with your budget.
If you've purchased equipment from City Entertainment, rest easy knowing our warranty ensures you'll never be without a sound system. That's just one of the ways we continue to support our customers and why they keep coming back to work with us. They know they can rely on us for all their audio equipment, at all times.
AUTHORIZED DEALER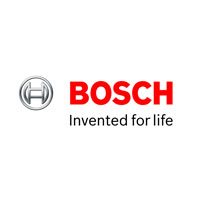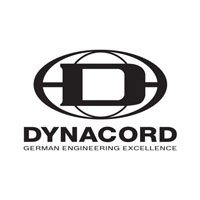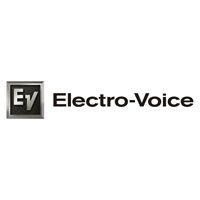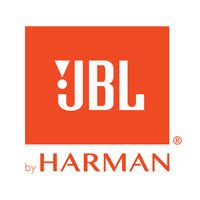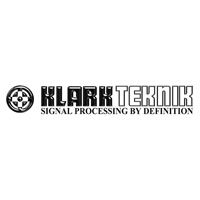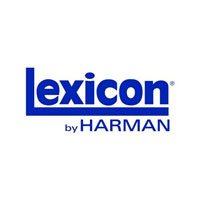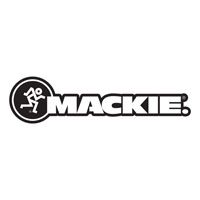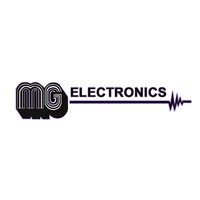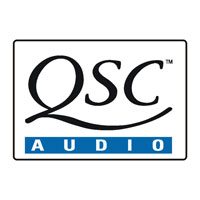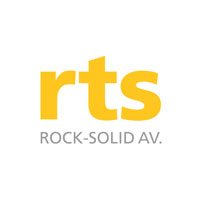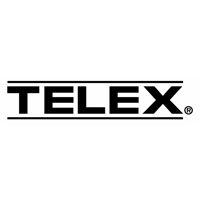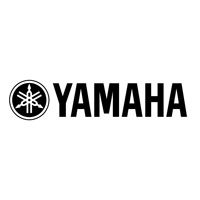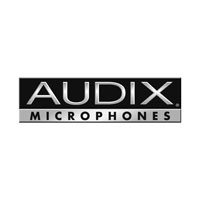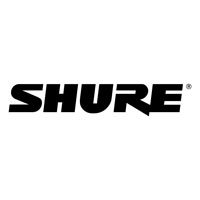 Our company has supplied sound and lighting for literally thousands of shows, presentations and special events. Specializing in concerts and multi-stage festivals, City Entertainment Systems has been an industry leader in the music business for more than three decades. Over 450 national and international acts have graced our stages. Our company personnel are courteous, well-trained professionals who have years of experience working in the live music industry. We specialize in all music styles and special event presentations. Our audio equipment inventory list is made up of current, high quality, state-of-the-art gear, like Midas, JBL, ElectroVoice, QSC, Klark Teknik, Telex and Yamaha. In an industry where a quality presentation is still important, City Entertainment Systems understands what makes your event a successful event.
PRODULY SERVING EASTERN PENNSYLVANIA, NEW YORK, AND NEW JERSEY
Allentown - Bethlehem - Easton
Scranton - Wilkes-Barre - Hazleton
Philadelphia - Wilmington, DE
New York City - Long Island - Brooklyn - Queens - Bronx
Atlantic City - Newark - Trenton - Cape May