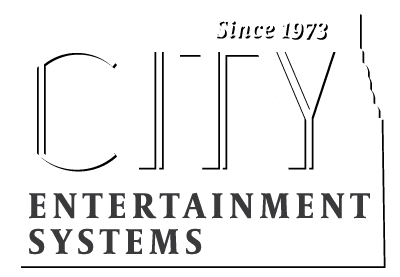 Custom Lighting Design
City Entertainment Systems has been providing the highest quality audio, lighting and stage production services and equipment for concerts, festivals, theatre, church production and conventions since 1973.
Building a new venue or renovating an old theatre? Upgrading your school's auditorium? Want to add a new dimension to your church service or fellowship hall?
City Entertainment Systems is happy to provide you with a free estimate on installation of a new lighting system or renovation of an existing one. Whether it's a simple job of lighting a sign or installing a completely new stage lighting system, we can design a system for your specific needs. We can also install or upgrade your system to an LED-based system that will eliminate the need for expensive bulbs and greatly reduce your electric bill at the same time.
City Entertainment Systems is a proud equipment dealer for Martin Lighting, Chauvet Lighting, Blizzard Lighting and more!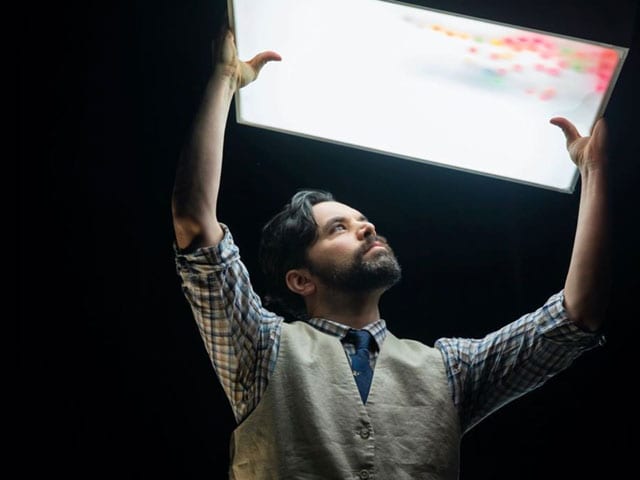 Anthony Forchielli
Head Lighting Designer
Head lighting designer Anthony Forchielli is a designer for theatre, dance, opera, concert and non performance based events. Anthony is interested in theatre as an opportunity; a forefront of ethical reform. While every piece is unique, his work is often rooted in essentialism, and explores the intersection of movement and shadow.
Anthony's work has been seen across the country including 'Allentown Shakespeare in the Park', 'Pennsylvania Youth Theatre', 'Oregon Children's Theatre', 'The Wagon Wheel Theatre', 'The Celtic Classic', 'DePaul University', 'The Wirtz Center for the Arts' and 'The Bienen School of Music'. Anthony is also an experienced audio engineer having worked in Lehigh Valley's music festival/theatre circuits for over 20 years.
Anthony also assist's at some of the nation's largest theatrical institutions including San Francisco Opera, New York City Ballet, Alvin Ailey American Dance Theatre, The Goodman Theatre, and Lookingglass Theatre, and serves as an assistant lighting director for 'Trinity Irish Dance'. Anthony holds a BFA and MFA from DePaul's Theatre School Conservatory and Northwestern University respectively, and was the 2019 Gilbert Hemsley Lighting Internship recipient. Anthony's work has been featured in the pages of 'PLSN' & 'Lighting and Sound America'.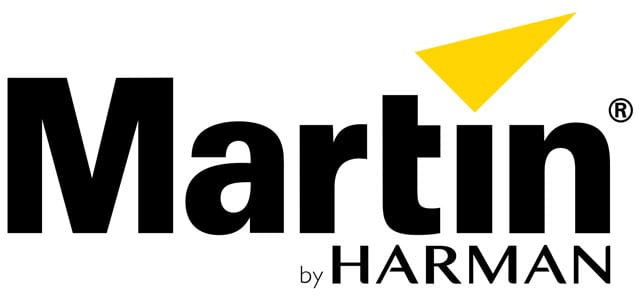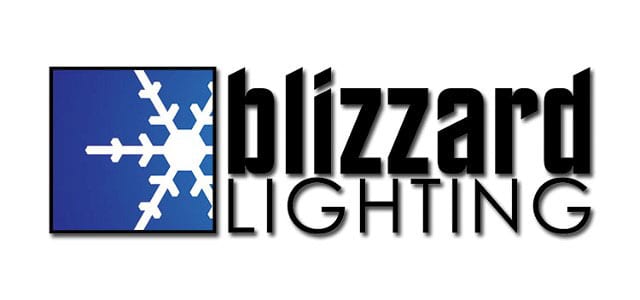 Concerts, Theatre, Festivals and Special Event Production
From concert production to theatrical design, City Entertainment has the technicians and equipment to suit your lighting needs. No matter the size or length of your production we can build a lighting package to fit your event whether it be a church, concert, festival, theatrical production, wedding or corporate event.
We have a large conventional lighting inventory and the latest in intelligent lighting fixtures and LED technology. Some of the items in our inventory include:
In addition to sales, we also maintain a large inventory of lighting fixtures for available rent including fixtures from Martin, ETC, Chauvet, Blizzard, and High End Systems. Trussing and support are also available.
Our designers are trained at the highest level and are ready to collaborate on your project's in theatre, dance, festival, concert and opera.
Design, operation and equipment rentals are also available and ready to scale to the size of any project.
We also work with multiple high schools and performing arts schools, and especially excel at training young designers and performers to run the show themselves.
Give us a call to discuss your needs and we'll work with you on an estimate for your event or custom installation.
1-800-344-2489 Toll-Free | 610-767-3742 Lehigh Valley

Our company has supplied sound and lighting for literally thousands of shows, presentations and special events. Specializing in concerts and multi-stage festivals, City Entertainment Systems has been an industry leader in the music business for more than three decades. Over 450 national and international acts have graced our stages. Our company personnel are courteous, well-trained professionals who have years of experience working in the live music industry. We specialize in all music styles and special event presentations. Our audio equipment inventory list is made up of current, high quality, state-of-the-art gear, like Midas, JBL, ElectroVoice, QSC, Klark Teknik, Telex and Yamaha. In an industry where a quality presentation is still important, City Entertainment Systems understands what makes your event a successful event.
PRODULY SERVING EASTERN PENNSYLVANIA, NEW YORK, AND NEW JERSEY
Allentown - Bethlehem - Easton
Scranton - Wilkes-Barre - Hazleton
Philadelphia - Wilmington, DE
New York City - Long Island - Brooklyn - Queens - Bronx
Atlantic City - Newark - Trenton - Cape May