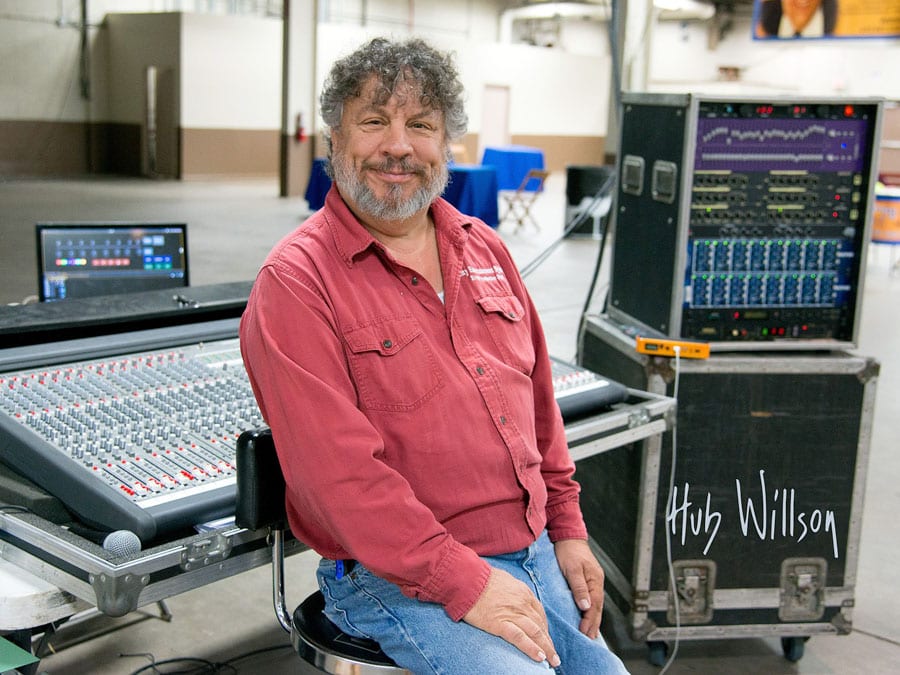 Contact City Entertainment
City Entertainment Systems is a division of Bellavia Production Services LLC.
Along with our New York City branch – Brooklyn Audio and Visual Systems, we have been serving Pennsylvania, New Jersey and New York since 1973.
We are a full-time, full service, audio, lighting, backline and stage production company.
My name is Philip (Phil) Forchelli and I am the company president.
Use our form below to tell us about your specific needs and we'll reach out to setup a consultation.
Cell: 610.737.0246
Fax: 610.767.6475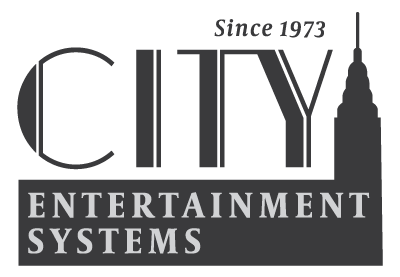 Our company has supplied sound and lighting for literally thousands of shows, presentations and special events. Specializing in concerts and multi-stage festivals, City Entertainment Systems has been an industry leader in the music business for more than three decades. Over 450 national and international acts have graced our stages. Our company personnel are courteous, well-trained professionals who have years of experience working in the live music industry. We specialize in all music styles and special event presentations. Our audio equipment inventory list is made up of current, high quality, state-of-the-art gear, like Midas, JBL, ElectroVoice, QSC, Klark Teknik, Telex and Yamaha. In an industry where a quality presentation is still important, City Entertainment Systems understands what makes your event a successful event.
PRODULY SERVING EASTERN PENNSYLVANIA, NEW YORK, AND NEW JERSEY
Allentown - Bethlehem - Easton
Scranton - Wilkes-Barre - Hazleton
Philadelphia - Wilmington, DE
New York City - Long Island - Brooklyn - Queens - Bronx
Atlantic City - Newark - Trenton - Cape May