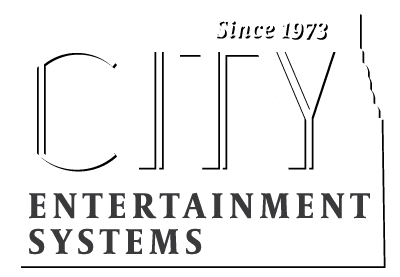 Houses of Worship & Schools
City Entertainment Systems has been providing the highest quality audio, lighting and stage production services and equipment for Houses of Worship of all kinds, School Auditoriums, Event Venues and more! Headquartered in the Lehigh Valley, City Entertainment Systems proudly serves Pennsylvania, New Jersey and New York. Our New York City Division – Brooklyn Audio & Visual Systems stands at the ready to serve New York City, and its surrounding areas.
City Entertainment Systems and our New York City division – Brooklyn Audio & Visual Systems – have been selling and installing audio systems, and audio/visual equipment in houses of worship since the early 1970's. We have found that many churches or synagogues are sold "music store" equipment that is not designed to serve the environment in a house of worship or the special needs of church services. These music stores almost never visit the facility to evaluate the acoustic characteristics of the sanctuary or fellowship halls. They typically carry and sell the type of audio systems that are designed for and purchased by rock bands. Service and repairs of equipment are also difficult to obtain from a store that's main business is selling guitars, amplifiers and drums.
City Entertainment Systems provides quality audio and multi-media equipment to the church community and stand behind every piece we sell and install. Our professionals evaluate the design of every room and discuss speaker options for even coverage of sound in the seating and overflow areas. We go over plans for the congregation's current and future needs, budget concerns and other details before recommending equipment. If the new system can expand and grow with the needs of the congregation, it's a good investment. We don't believe you should start over every time your system needs to grow. Best of all, we provide training for your staff and technical support after the sale of the equipment. Our technicians will train your people to competently operate the new equipment, and we are always available if you have questions about your system.

Assisted Listening Systems Installation
We sell, install, and maintain Assisted Listening Systems for assembly and gathering spaces of all kinds including Houses of Worship like Churches and Synagogues, Auditoriums in schools and historic venues and even large event facilities like concert halls and arenas.
Call us today to learn more and maintain ADA compliance for patrons and worshipers that require Assisted Listening Systems.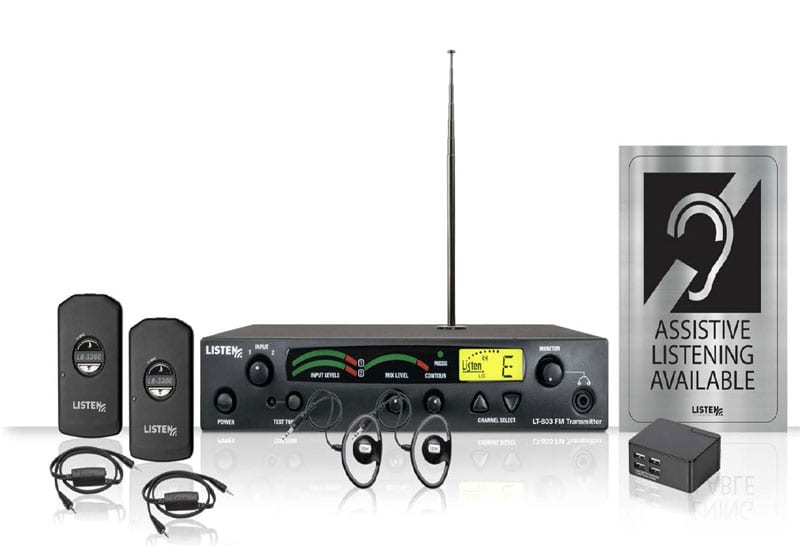 Serving the Northeast, including Allentown, Bethlehem, Easton, Mt. Pocono, Scranton, Wilkes-Barre, Hazleton, New York City and New Jersey.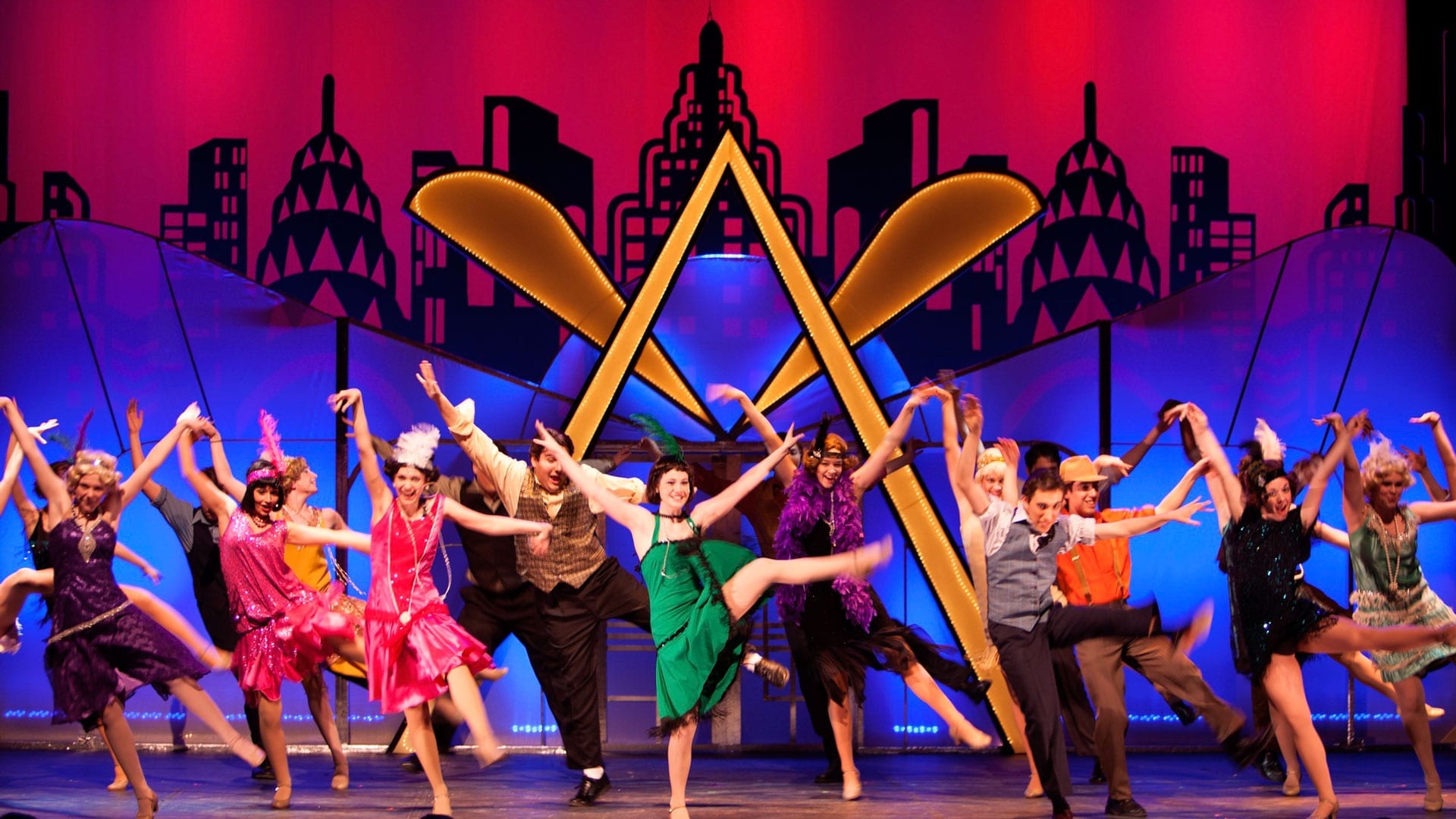 Schools have also been a big part of our business. Sound systems in school auditoriums are often added after the planning is done and architects close the books on building amenities. Even new facilities have very little performance equipment and supplies. We feel that any school that tries to do a first class presentation deserves good sound. So many theatre and music teachers have told us horror stories about the sound in their auditorium. All the hard work and rehearsals are wasted when the audience can't hear what the kids are saying or singing. Smaller schools share their performance spaces with gym classes and cafeteria use. It's a shame when the students use a room capable of memorable performances and their parents and peers can't hear their words from the stage. Theatre and musical performances are as valuable an asset in schools as sports. Public speaking and the arts play a great roll in development. We have transformed all types of these multi-purpose spaces to work for performances of all kinds, many with LCD video installations for assemblies and movie presentations.
Let us show your school how a retrofit of new audio and lighting equipment will allow you to employ powered speakers, wireless microphones, I-pods and musical instruments into your presentations. Your stage can come alive with color. LED lighting uses one tenth of the power that older stage lights used to use. Programmable fixtures add light movement and color changes into your schools stage productions. We will also train your students and staff in sound and stage production.
Our company has had a policy of always visiting the school, church or synagogue first, before recommending any piece of equipment.
Our first visit, is always provided at no charge.
Our prices are always discounted for religious institutions, educational and non-profit community centers. We do repairs on all types of systems as well, not just what we sell. Our support team is on call 24/7 every day of the year. If you think your current system is not performing at it's best, or your needs have out grown your equipment's capabilities, give us a call and we'll come by and evaluate your system.
It costs nothing for the evaluation and we love meeting new friends. Once you've met us, you'll always have someone to call if you have a problem or question about your system. We service hundreds of churches, synagogues, schools, JCC;s and civic centers in three states. Call us (toll-free) anytime at 1-800-344-2489 to schedule a visit and evaluation.
What Our Customers Are Saying
Don't just take it from us, let our customers do the talking!
To City Entertainment,
On behalf of Palisades Middle School, I would like to thank you for your ongoing support of the Theatre programs at Palisades Middle School. We recognize that for over 10 years, City Entertainment Systems has been a constant contributor to our school's Theatre presentations. Our musicals have been enhanced by the generous technical support provided each year by your company.
Just wanted to let you know everything went perfect on Sunday night's event. As usual, the customer service provided by City Entertainment was fantastic. Phil was on site for the entire event as was his team and the client even invited them to eat the meal with the guests. Phil went out of his way and hung the step and repeat for the client when the Apollo Theater did not follow through with this part. This helped the client open the doors on time. Phil knowing the back of the house was helpful because he was able to provide additional sand bags that Apollo Theater forgot to provide and the necessary cords to hang the step and repeat. He saved the day. The client requested City Entertainment business cards for future events and we have received a call about possibly hosting the Tony Awards.
Thanks!

Our company has supplied sound and lighting for literally thousands of shows, presentations and special events. Specializing in concerts and multi-stage festivals, City Entertainment Systems has been an industry leader in the music business for more than three decades. Over 450 national and international acts have graced our stages. Our company personnel are courteous, well-trained professionals who have years of experience working in the live music industry. We specialize in all music styles and special event presentations. Our audio equipment inventory list is made up of current, high quality, state-of-the-art gear, like Midas, JBL, ElectroVoice, QSC, Klark Teknik, Telex and Yamaha. In an industry where a quality presentation is still important, City Entertainment Systems understands what makes your event a successful event.
PRODULY SERVING EASTERN PENNSYLVANIA, NEW YORK, AND NEW JERSEY
Allentown - Bethlehem - Easton
Scranton - Wilkes-Barre - Hazleton
Philadelphia - Wilmington, DE
New York City - Long Island - Brooklyn - Queens - Bronx
Atlantic City - Newark - Trenton - Cape May