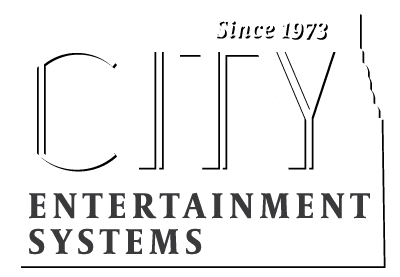 Audio/Visual Installations
City Entertainment's seasoned staff of expert technicians stand at the ready. Whether your existing systems are aging and need small upgrades, or you are looking to expand your capabilities with a brand new audio/visual installation, we are here to support you.
We install and support the same high-end equipment we use in all of our live events, and can even train your team! Call today to discuss your needs.
City Entertainment Systems and our New Your City division – Brooklyn Audio & Visual Systems – install equipment for live entertainment events or for permanent venues in churches, temples, civic centers, schools, arenas and auditoriums. Our company has been installing high-quality audio and A/V systems in churches, schools and civic centers for more than 40 years. Upgrades and repairs are our specialty.
Whether it's a church of 30 people or an historic theatre seating 3,500 people, City Entertainment has the expertise to work with spaces of all sizes and needs. We understand that budget concerns often dictate choices in equipment purchases, and we are committed to selling and installing the highest quality professional gear at affordable prices.
With every product we sell and install, our customers get the highest quality they've come to expect from City Entertainment Systems. We have longstanding relationships with big name equipment manufacturers such as Electro-Voice, DBX, Telex, JBL, Midas and more, that enable us to buy direct and pass our savings on to you.
We train your staff as well so you can get the performance you need from your system. We have been training teachers, ministers, maintenance staff, community center facility managers and others on the operation of the audio and multimedia systems we install for many years.
Call us to schedule a no-charge visit to your facility at 1-800-344-2489.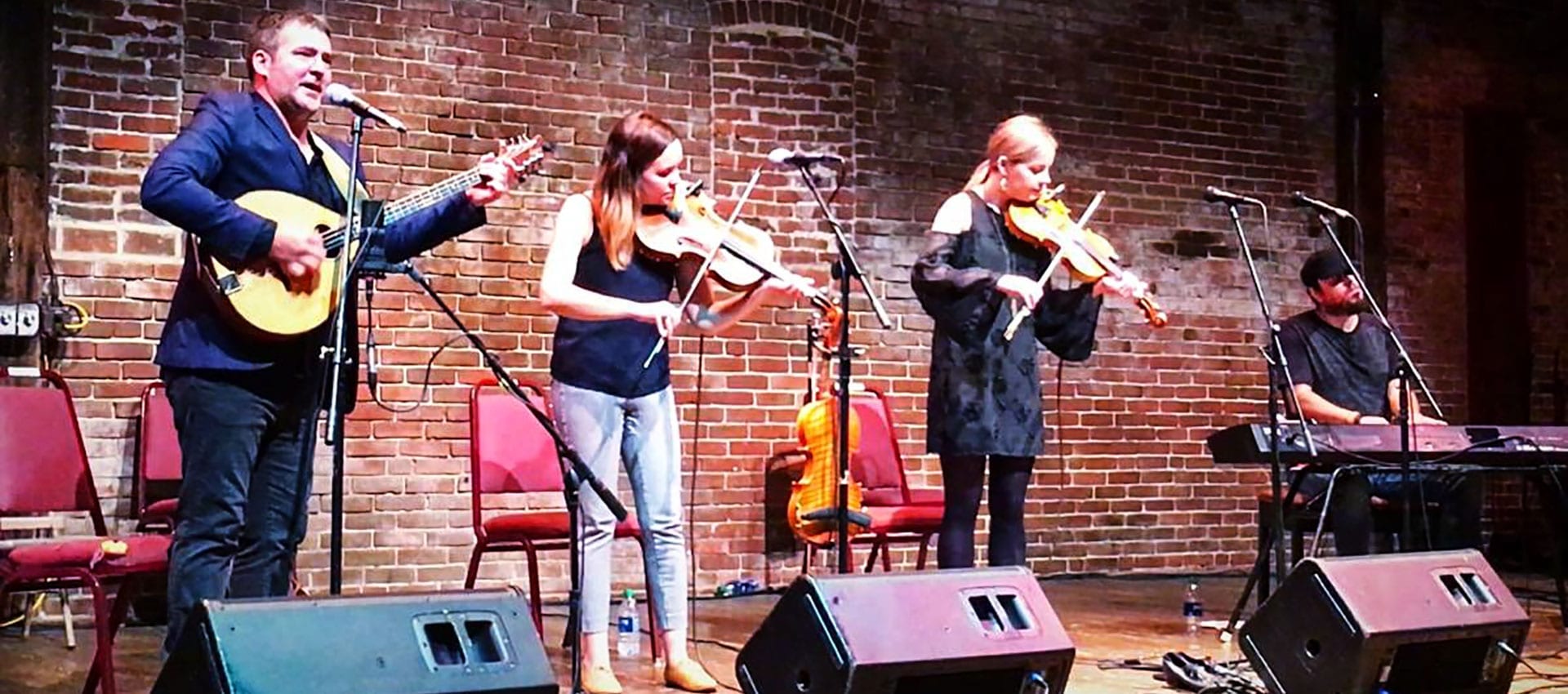 The Show must go on!
We're proud to stand behind all of our installations. Our service policy includes free loaned equipment if a customer's piece of equipment has to be repaired and is temporarily out of operation, ensuring they will never suffer downtime without a sound system. We also have a 24/7 service line for our customers that is available for help and information seven days a week.
Call us today for a no-cost or obligation appraisal of your current system. We'll do a walk-through with you and supply you with a no-cost, no-obligation proposal that will work with your budget.
Many of our customers have come to us for years for all their audio-visual needs. Call us to find out why for yourself.
Call us to discuss your needs, we are eager to answer any questions.

Our company has supplied sound and lighting for literally thousands of shows, presentations and special events. Specializing in concerts and multi-stage festivals, City Entertainment Systems has been an industry leader in the music business for more than three decades. Over 450 national and international acts have graced our stages. Our company personnel are courteous, well-trained professionals who have years of experience working in the live music industry. We specialize in all music styles and special event presentations. Our audio equipment inventory list is made up of current, high quality, state-of-the-art gear, like Midas, JBL, ElectroVoice, QSC, Klark Teknik, Telex and Yamaha. In an industry where a quality presentation is still important, City Entertainment Systems understands what makes your event a successful event.
PRODULY SERVING EASTERN PENNSYLVANIA, NEW YORK, AND NEW JERSEY
Allentown - Bethlehem - Easton
Scranton - Wilkes-Barre - Hazleton
Philadelphia - Wilmington, DE
New York City - Long Island - Brooklyn - Queens - Bronx
Atlantic City - Newark - Trenton - Cape May